2023 Sanford International PGA Tournament of Champions
Join Us at The Ranch
Beef will be highlighted as the premier protein of the tournament at the destination oasis, "The Ranch", located in the 1st, 2nd, 17th, and 18th viewing area. This prime location will offer attendees an opportunity to sit back and relax as they learn about beef's story from pasture-to-plate while watching one of America's favorite past times.
BEEF is headed back to the 2023 Sanford International PGA Tournament of Champions for the fifth year as the South Dakota Beef Industry Council (SDBIC), through the Beef Checkoff, headlines BEEF as the official protein of the event.
This year's tournament will take place in Sioux Falls, South Dakota September 12 – 17, 2023 at the Minnehaha Country Club with golf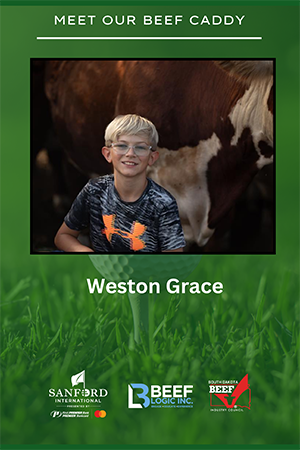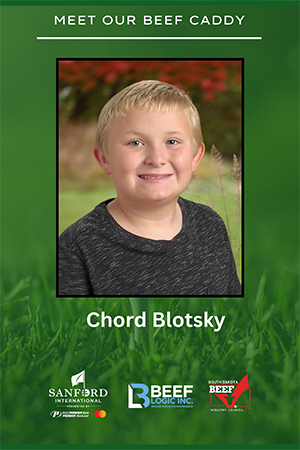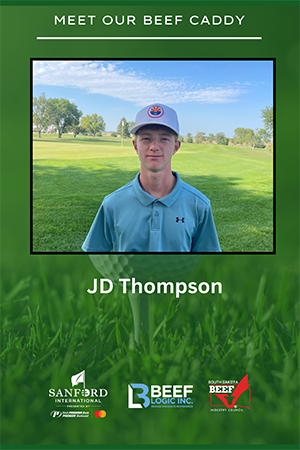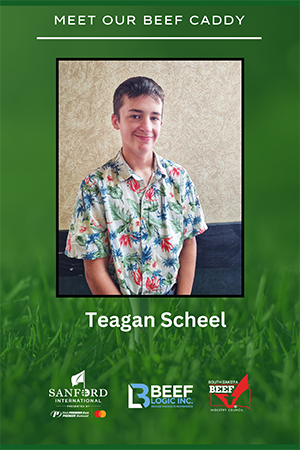 Don't Miss The Contest of CHAMPIONS
THE CHAMPIONS ARE BACK!!
Back by popular demand, the Beef BBQ Contest of Champions will take place on Saturday, September 16, 2023 beginning after play at the Minnehaha Country Club Driving Range Area. Beef Logic, Inc Executive Director, Suzy Geppert thinks the Beef BBQ Contest of Champions should provide a lot of fun and excitement to the venue. "BBQ continues to be one of America's favorite pastimes and we've invited back some of our state's favorite BBQer's for a night of fun as they share their favorite Championship style Beef Brisket. We will once again be holding the event at the driving range as we partner with the tournament, Fireplace Professionals and Dakota Butcher in making this one of the social highlights of the tournament."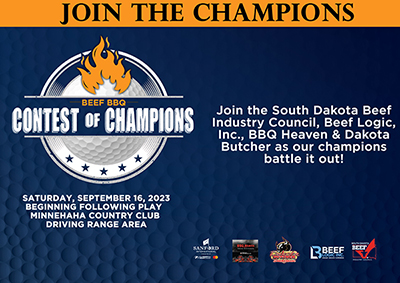 Thank You to Our Sponsors
Thank you to this year's sponsors of the Beef BBQ Contest of Champions, BBQ Heaven, Fireplace Professionals, INC and Dakota Butcher at this year's 2023 Sanford International! This event wouldn't be possible without them.