May Beef Month Giveaway
Happy May Beef Month!
The SDBIC is giving consumers four chances to win $100 in Beef Bucks! Follow this link to learn more about May Beef Month and to sign up for your chance to win: Winners will be announced right here on our Facebook on June 1, 2023.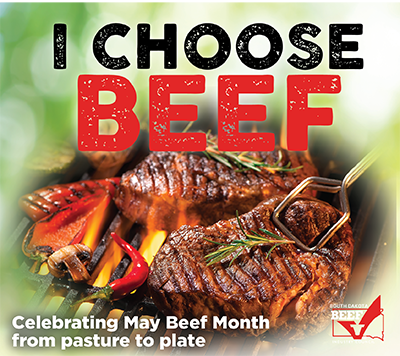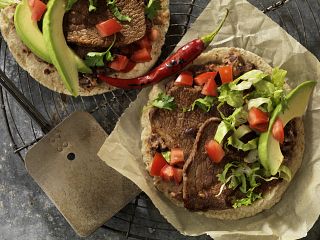 Grilling Favorites
It's always time to fire up the grill and we've got just what you're looking for. Whether you want a classic burger or a spice-rubbed steak with a side of grilled fruit, this collection won't disappoint.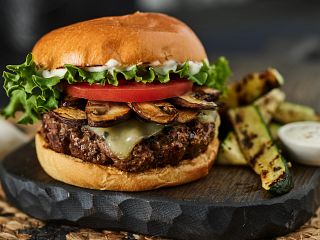 Delicious Burgers
Explore these delicious beef burger recipes or get inspired to create your own. After all, as long it's a beef burger on the grill, you really can't go wrong.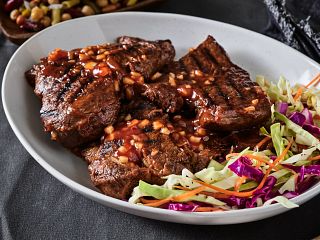 BBQ For You
It's hard to resist these super saucy, super beefy barbecue recipes. We've rounded up some of our all-time favorites.