Beef Up Your Tailgate
Check out some delicious beef tailgating recipes featuring two new recipes from South Dakota State University (SDSU) Head Football Coach, John Stiegelmeier, and University of South Dakota (USD) Head Strength and Conditioning Coach, Clete McLeod.
Tailgating Recipes from SDSU and USD
Beef up your entertaining skills and give this Santa Maria Tri-Tip Roast dish a try!

Ranch Sign Order Form
Stay tuned! Ranch signs will be available in the fall.
Family Friendly Activities
Check out our Family Activities page for great resources for at home games and learning!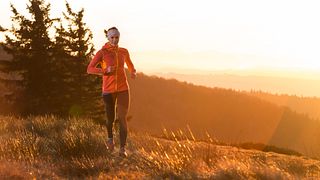 Team Beef South Dakota
Learn more and join our community of runners who recognize beef's vital role in high-quality protein.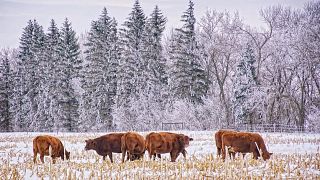 featured Programs & Educator Resources
Keep up with beef programs happening in our local communities and both educator and producer resources.
Check-off remittance & PRoducer Resources
Remit your checkoff and learn more about our checkoff dollars.
Featured Program:
Build Your Base
#BuildYourBasewithBeef #SDBeef #SanfordSports #BeefStrong