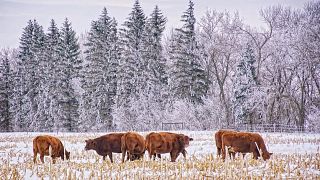 featured Programs & Educator Resources
Keep up with beef programs happening in our local communities and both educator and producer resources.
Check-off remittance & PRoducer Resources
Remit your checkoff and learn more about our checkoff dollars.
Featured Program:
Build Your Base
Join us at the U.S. Olympic Track and Field Trials as Build Your Base with Beef enters Hayward Field! Follow along June 18-27, 2021.
#BuildYourBasewithBeef #SDBeef #SanfordSports #BeefStrong