Board of Directors
The SDBIC is comprised of three representative from eight agricultural organizations: SD Livestock Auction Market Association, SD Stockgrowers Association, SD Farm Bureau Association, SD Cattlemen's Association, SD Cattlemen's Auxiliary, SD Cattlewomen, SD Beef Breeds Council, and SD Farmers Union.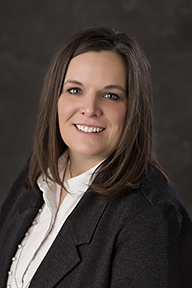 JODIE ANderson
Executive Director
Responsible for management of staff, producer communications and oversight of all checkoff programs, activities and functions of the South Dakota Beef Industry Council.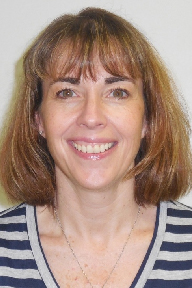 Shannon Schweitzer
Office Manager
Responsible for maintaining office services by organizing office operations and procedures including general administrative duties and activities.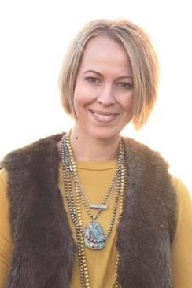 Merretta Anderson
Creative Services Manager
Responsible for all creative service duties associated with multiple programs, events and activities of the South Dakota Beef Industry Council.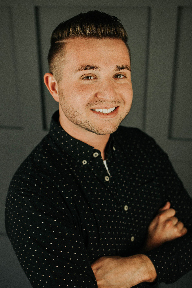 Riley Zoss
Communications Manager
Responsible for media communications, social media and marketing materials.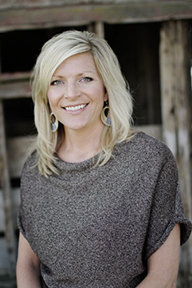 Holly Swee
Director of Nutrition
Responsible for recommending, developing, and implementing nutrition education programs and content that supports beef in a healthful lifestyle.